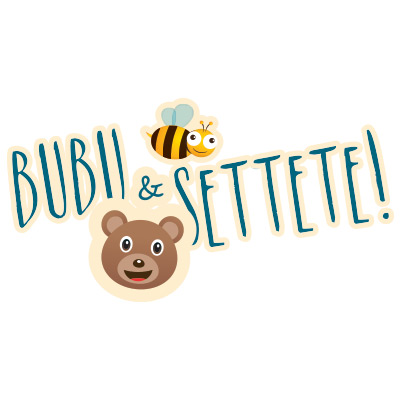 Some fun hotel amenities including cosmetics with rice and mallow extracts, perfect for the delicate skin of our little guests.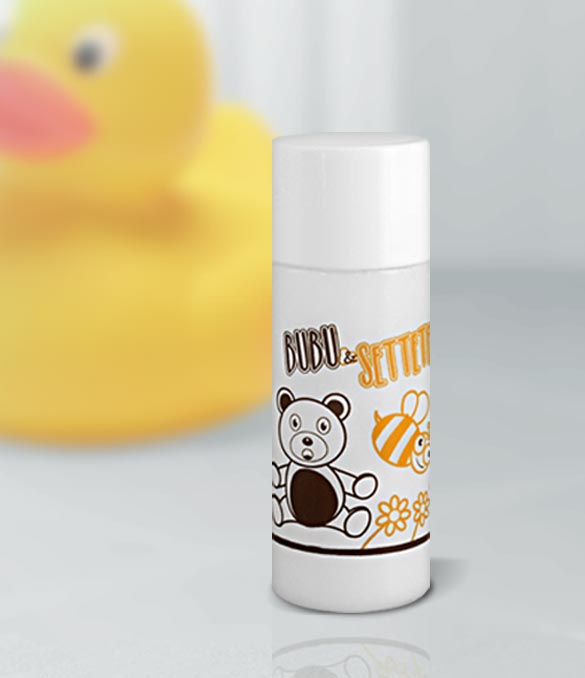 THE COSMETIC FORMULATION
The shower and shampoo gel includes rice and mallow extracts. This cosmetic product's formulation aims at gently cleansing children's skin without causing any irritation and providing an excellent hydrating and soothing effect.
THE PROPERTIES OF MALLOW AND RICE
In these guest toiletries the soothing characteristics of rice - high in proteins, vitamins and rock salts, meet the emollient, anti-inflammatory and hydrating effect of the mallow. As a matter of fact, this medicinal plant is particularly suitable for dry and sensitive skin, such as that of children who need gentle cleansing.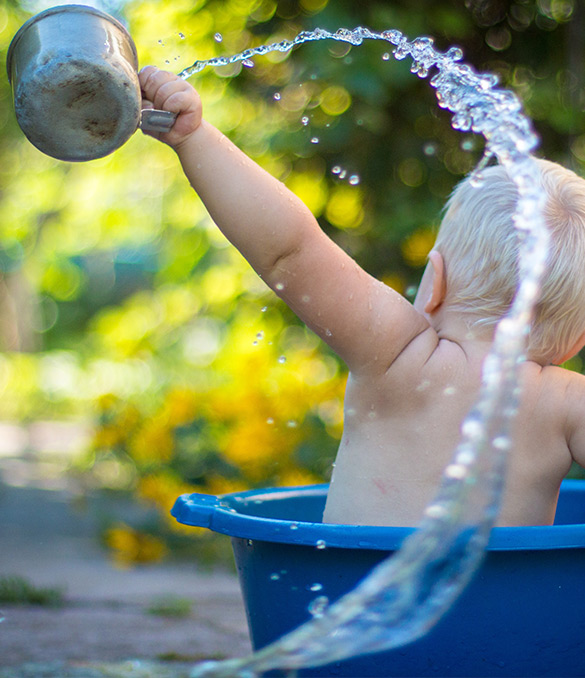 FUN GUARANTEED
These hotel amenities were conceived as a real treat for adult and children guests alike, with a fun packaging that catches children's attention and boosts their imagination. That is because Bubu & Settete (Italian for peekaboo) is designed for those accommodation facilities seeking to offer delicate cosmetic products especially made for their little guests, letting them play for a moment while their parents relax.
THE BUBU & SETTETE! HOTEL TOILETRIES
The Bubu & Settete! guest amenities include delicate cosmetic products as well as accessories and games for the entertainment of the little guests.
KID BOX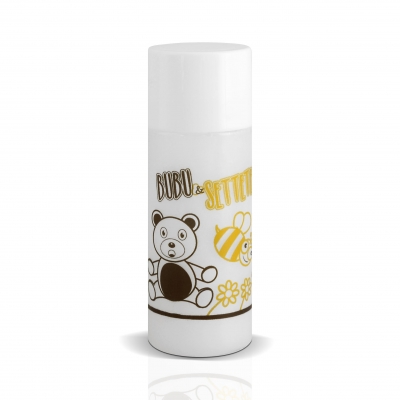 SHOWER GEL 30 ml
BAR SOAP 26 gr
KID SLIPPERS
COLORED PENCIL MINI SET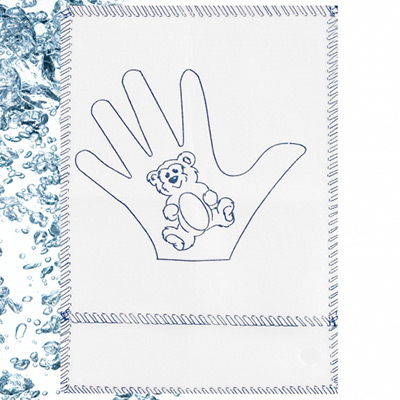 MICROFIBER GLOVE
mini puzzle
I would like to receive a quote for Bubu & Settete! hotel amenity set