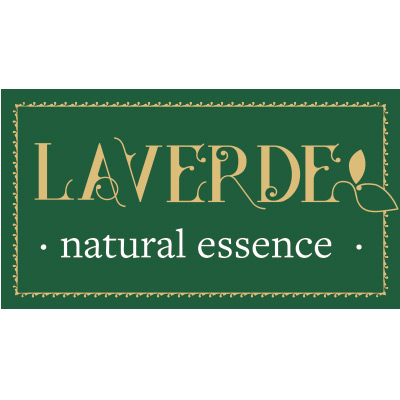 The smell of nature and the power of sage, eucalyptus, coriander and juniper extracts.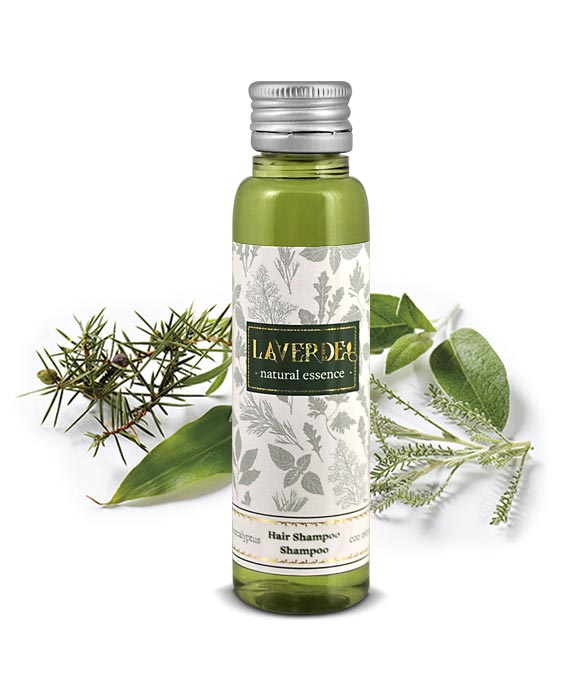 THE COSMETIC FORMULATION
The cosmetics of our Laverde hotel amenities, made in Italy, are enriched with precious medicinal plant extracts such as sage, eucalyptus, coriander and juniper essence: a selection of cosmetics with natural perfumes and formulations. The properties of herbs -used since ancient times, are the reason why these hotel amenities are perfect even for the most sensitive skin types, leaving the skin soft and protected without using any parabens.
THE COSMETIC PROPERTIES OF MEDICINAL PLANTS
In the Laverde hotel toiletries, herbs and medicinal plants gently protect the skin and the hair and make them softer. The body wash has an excellent toning effect thanks to the balsamic eucalyptus extracts, while the juniper body cream has relaxing and tension-relieving proprieties, perfect after physical activities. The sage shampoo strengthens the hair, keeping it shining and soft, and the coriander silicon-free conditioner has a natural nourishing effect.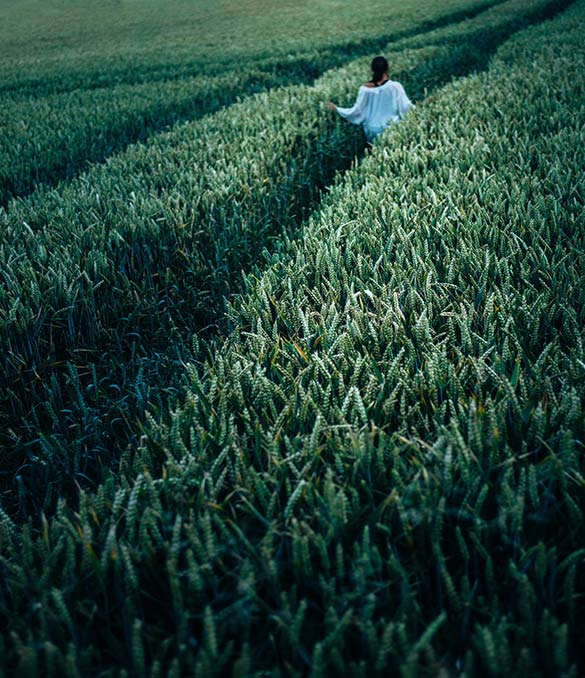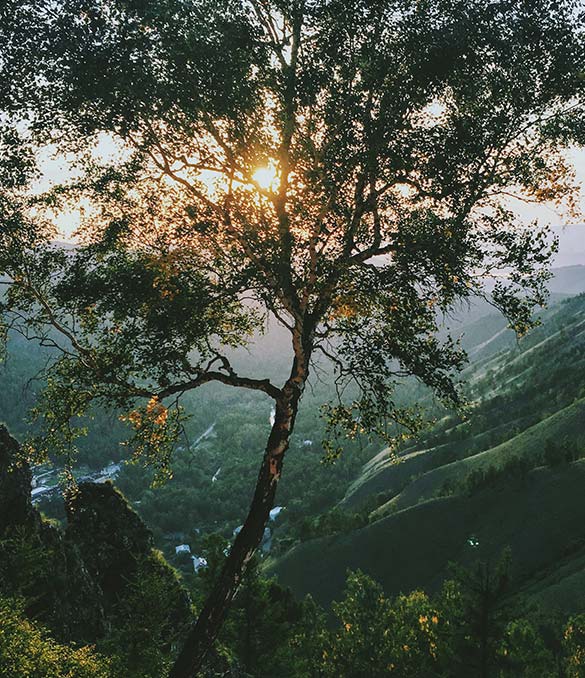 THE SMELL OF NATURE
These elegant hotel amenities envelop guests with their intoxicating balsamic essences. The packaging with dark forest-green colors mixed with the purity of white contains all the powers of natural extracts of medicinal plants. These guest amenities are perfect for hotels, residential hotels and B&Bs plunged in the nature or seeking to provide their guests with delicate and natural cosmetic products.
THE LAVERDE HOTEL AMENITIES
The Laverde hotel toiletries include a wide array of cosmetic products in a 32ml size as well as toilet accessories, providing your guests with a moment of pure relaxation.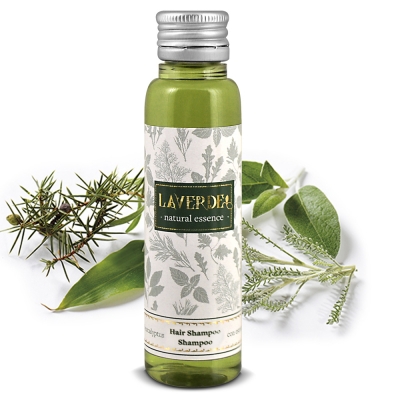 SHAMPOO 32 ml
308 piece pack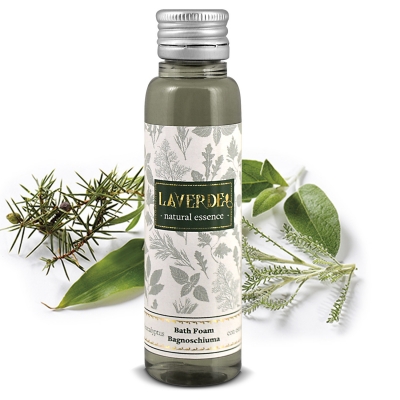 BODY WASH 32 ml
308 piece pack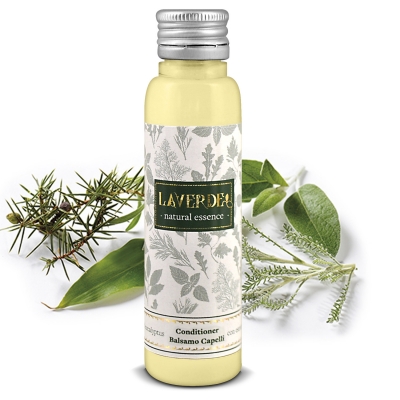 CONDITIONER 32 ML
308 piece pack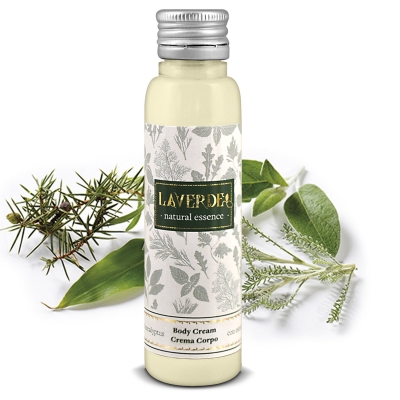 BODY LOTION 32 ml
308 piece pack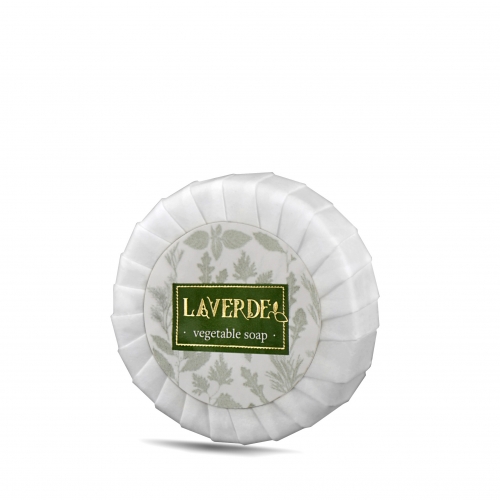 BAR SOAP 30 gr
280 piece pack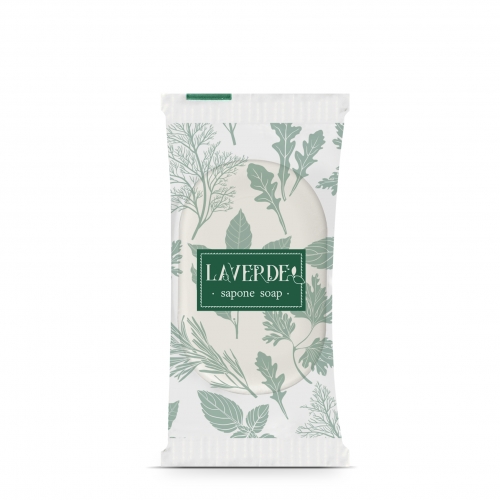 BAR SOAP 15 gr
500 piece pack
SHOWER CAP
238 piece pack
VANITY SET
238 piece pack
I would like to receive a quote for Laverde hotel amenity set