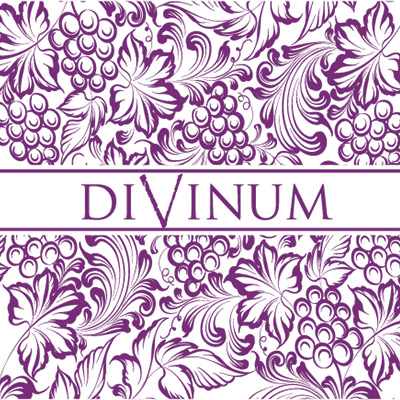 Precious hotel amenities including elasticizing and anti-ageing products based on grape extracts without parabens and mineral oils.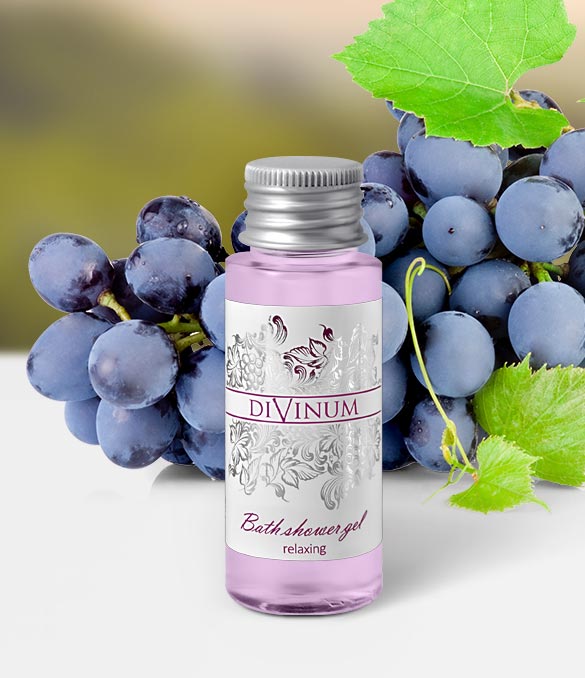 THE COSMETIC FORMULATION
The Divinum guest amenities include hydrating products that make the skin elastic without irritating it. The cosmetic formulation - developed and produced in Italy, is enriched with natural grape extracts that have an excellent anti-age effect, and it does not contain parabens, i.e. preservatives that are not tolerated by sensitive skin.
THE PROPERTIES OF GRAPE
Grape is an ancient fruit providing several benefits to the body, the skin and the hair, because it acts on microcirculation. Each part of the grape tackles skin ageing thanks to the hydrating effect of the glucose and the fructose and thanks to the polyunsaturated fatty acids that gently nourish even the most delicate skin. That is why we have created hotel toiletries without aggressive preservatives, such as products with an astringent, revitalizing and anti-ageing effect, designed to be tolerated by all skin types.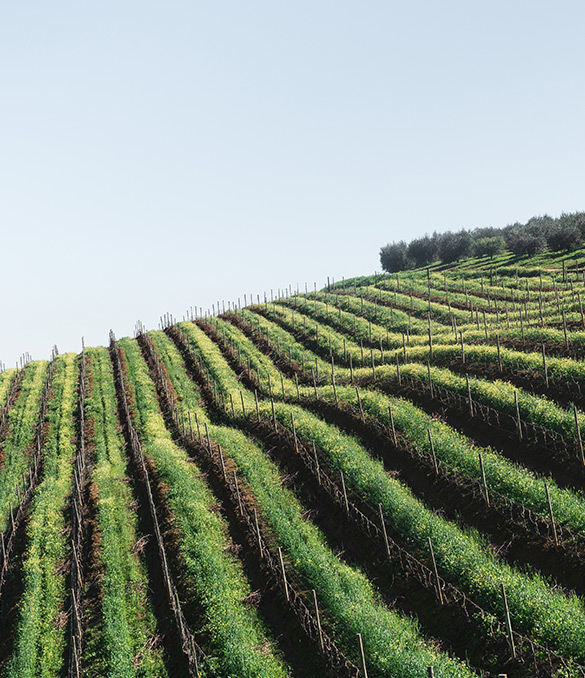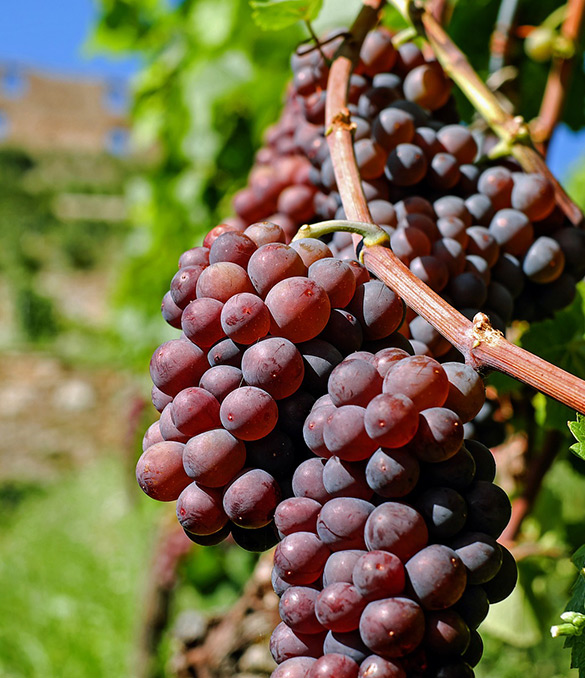 A YOUTH ELIXIR
These guest toiletries with a refined and well-thought packaging are perfect for classy bathroom environments thanks to their silver, white and purple shades. The dermatologist-tested anti-ageing formula of these products is especially appreciated by facilities with a SPA or facilities attended by guests who take particular care of their health and body.
THE DIVINUM HOTEL AMENITIES
The Divinum hotel toiletries include a wide array of cosmetic products in a 30ml size as well as toilet accessories, providing your guests with a moment of pure relaxation.
SHAMPOO AND CONDITIONER 30 ml
BODY WASH 30 ml
BODY LOTION 30 ML
BAR SOAP 25 gr
SHOWER CAP IN BOX
SHOE SPONGE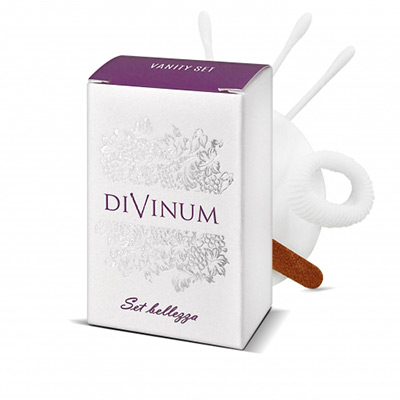 VANITY SET
I would like to receive a quote for Divinum hotel amenity set